Agency
Pleth is a full-service creative agency.
From custom web development to full advertising campaigns - the possibilities are endless.
Web help you stand out from the crowd so you can focus on what you do best - running your business.
Elevating businesses
and standing out.
The Founders

We were founded in 2004 when two brothers got together and decided they wanted to change the web.

Greg and Stephen Smart combined their talents in various industries to create what is now one of the fastest-growing web agencies in the region. Their goal was simple: bridge the gap between business and technology.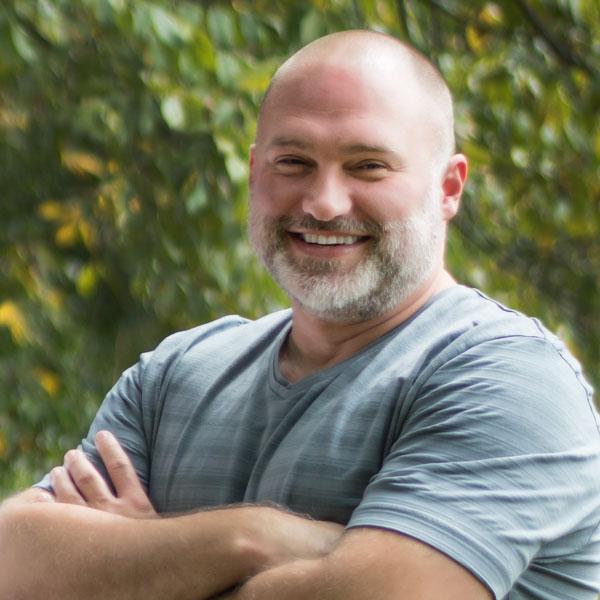 Greg Smart
Founder and Owner
Founder, owner, problem solver, and man of mystery.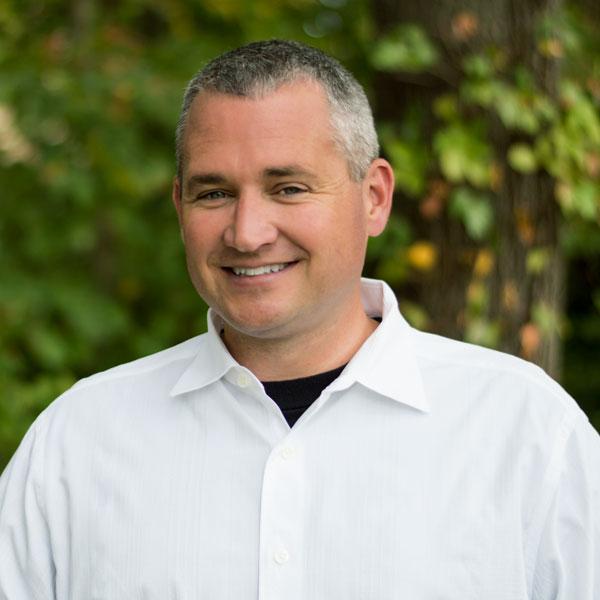 Stephen Smart
Founder and Owner
Founder, owner, pilot, and master of domains.
The Team

Our Team of creative professionals are with you throughout your project. We pride ourselves on our excellent communication and bold ideas that make you stand out.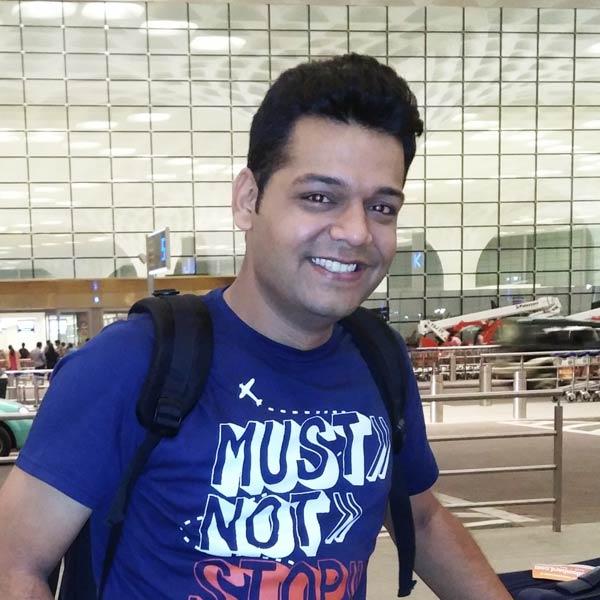 Sam Ambwani
Development Team Lead
Whip cracker, optimist, brand freak, and foodie.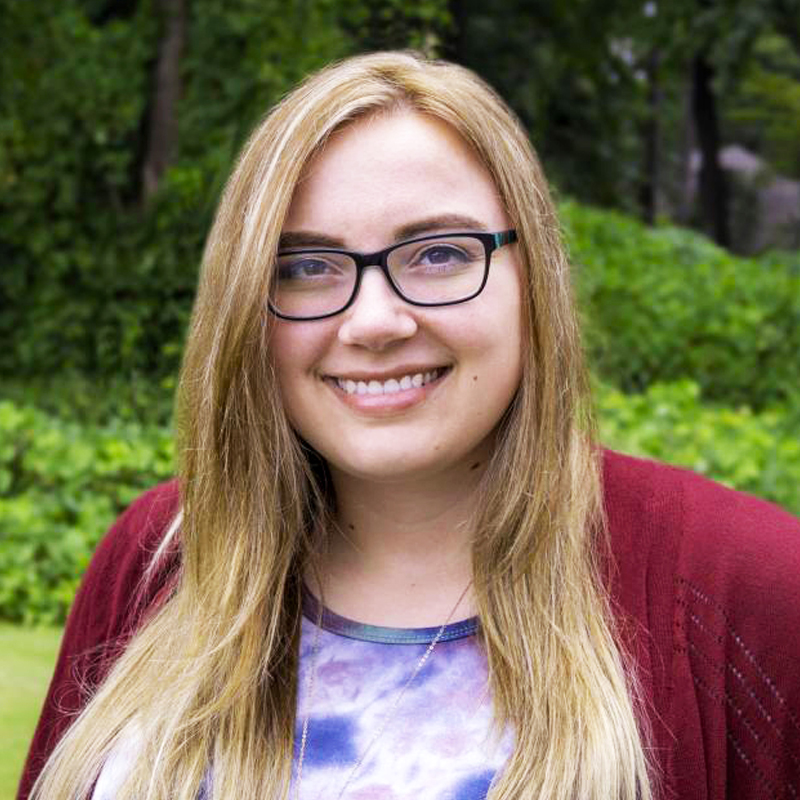 Janie McMasters
Graphic Designer
Designer, photographer, animal lover, and gamer.