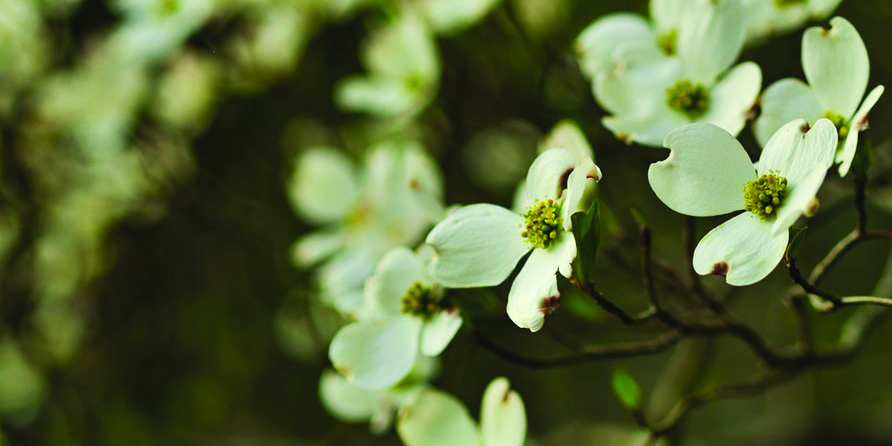 McNabb Family Funeral Homes is a family-owned and operated business established in Pocahontas in 1926. In 2011, McNabb expanded its operation to include Gregg-Langford Bookout Funeral Home in Jonesboro, Gregg Funeral Home in Monette and Gregg-Weston Funeral Home in Harrisburg. Today, all four locations offer traditional funeral services, contemporary life celebrations, cremation, bereavement services, insurance, pre-arrangements, and merchandise, such as caskets, urns, vaults, and memorial products.

McNabb Family Funeral Homes looked to Pleth to help regain market share for all client locations through general marketing services. One of the branding challenges, with McNabb, is that each location has a different name. Each location possesses it's own local heritage and loyal clientele base. Therefore, Pleth was tasked with unifying all four locations under the same brand umbrella while respecting both the heritage and clientele base respectively.
In order to increase efficiency and effectiveness with specific marketing tactics, we recommended starting with a 1 year strategic marketing plan based on both primary and secondary research.
Based on the primary and secondary research, the goals of the marketing plan included increasing top-of-mind awareness to reach at-need customers, as well as marketing efforts to increase the potential customer base for pre-arrangement services. Due to the mixed demographics in each of the four locations, we felt it would be best to use a combination of traditional and digital marketing tactics.
Due to the age bracket of McNabb's target market, we chose to focus on some of the more traditional marketing tactics first. This included redesigning their current marketing materials to elevate their brand image to a more modern, cohesive, and professional look. Other traditional marketing tactics included channels such as, newspaper, regional magazines, billboards, radio, television, and school sponsorships.
While traditional marketing efforts did serve their purpose, we also recommended utilizing some digital solutions as well, including a new website, in addition to social media use and advertising.
In 2019, we designed a 50 page planning guide that offers helpful information when planning a funeral such as the variety of  options McNabb Funeral Homes provides and pre-planning articles that help answer any questions you may have. In the back of the book it also includes several forms you can fill out so that you and your family are prepared for the future.