It's been a little while since we've talked about our exciting new office. The interior space is being fleshed out, paint's going up and we're all anxious to settle into Pleth-Jonesboro's new home!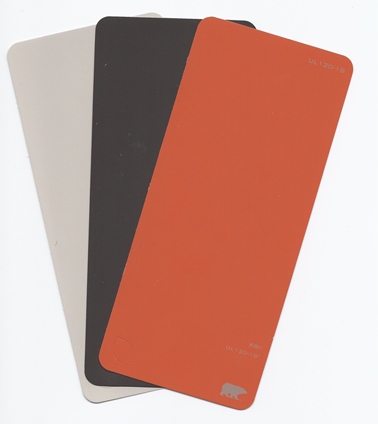 The color scheme for the new office reflects the hues in our reimagined marketing materials as well. Take a look at our new Pleth brochure and let us know what you think!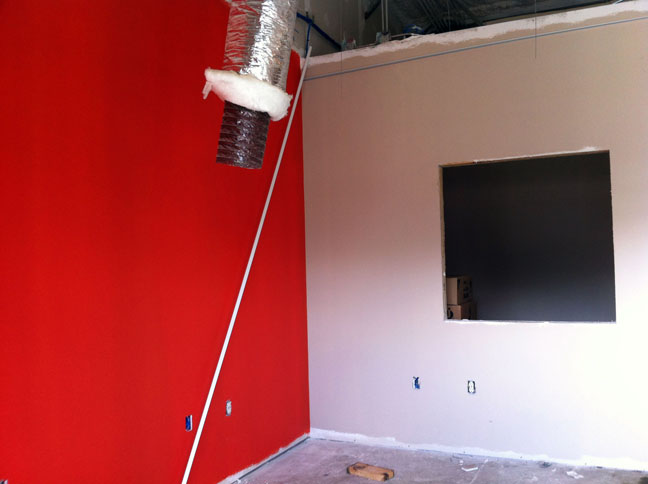 The vibrant new orange we're slapping on the walls, sure to stave off any after-lunch doldrums.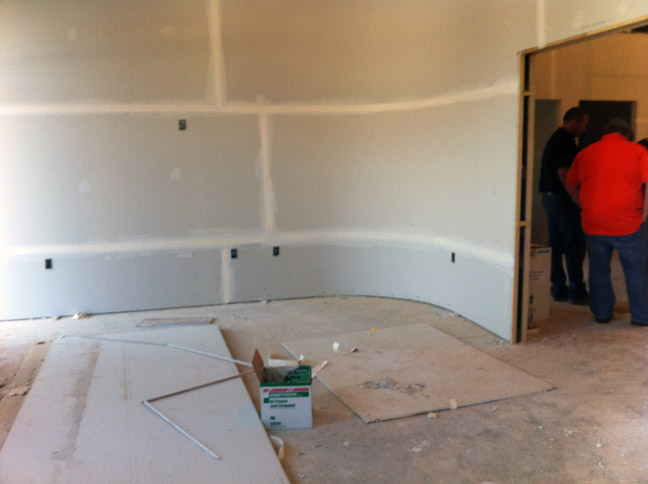 The big new conference room is starting to take shape, too.
We're set to move in on April 1, but until then, keep up with our progress on our Facebook page!