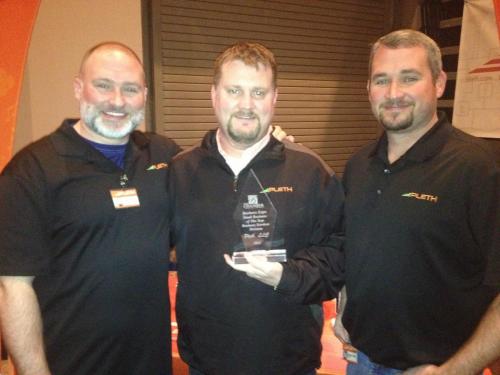 On Wednesday, January 23rd, Pleth, LLC participated in the Batesville Business Expo at Independence Hall on the campus of UACCB. With more than 75 vendors in attendance, the expo proved to be a great event for businesses to network, introduce new products and gain exposure.
The morning began at 10:00 am with an awards ceremony shortly following. Many outstanding businesses and individuals were recognized for their leadership and commitment to the community.
Among the businesses that were recognized, was yours truly! We are honored to have received the Small Business of the Year (Business Services Division) Award. And we look forward to reinvesting in and supporting the community's we live in.