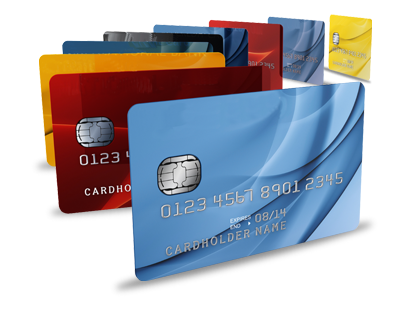 Did you know in addition to all our creative and technical services we also offer tools for merchants? Whether you're a brick-and-mortar retailer needing point of sale (POS) systems or need e-commerce on your website, Pleth and our merchant services partner can help get you set up and accepting credit and debit in no time. Already processing these transactions? Ask us to do a rate review—you could be getting more bang for your buck.
Merchant Services
Credit, Debit, EBT transaction processing: We can handle Visa, MasterCard, Discover Network, American Express and even Diners Club and JCB cards.
Check Guarantee and Conversion: Our partner system protects against fees incurred by accepting non-sufficient fund (NSF) checks by comparing each check against a database of bad check writers. Plus, any checks you receive automatically get deposited into your business account, saving trips to the bank and time spent processing customers' checks.
Gift & Loyalty Cards: Gift cards are a great way to increase customer retention and satisfaction. Sign up and we'll give you 25 free gift cards to see if they're a good fit for your business.
Age Verification: Avoid age-restricted sales with a system that alerts you to fake IDs.
Contactless Payments: In addition to traditional swipe point of sale devices, we also offer systems that only require a simple pass in front of a receiver.
QuickBooks integation: With a free plugin, we can provide an even easier sale experience that integrates with QuickBooks.
Markets
Retail
Hospitality
Supermarkets
Mail-order/telephone order
E-Commerce
Business-to-business
Pay-at-pump
Wireless
Emerging markets
Multi-location merchants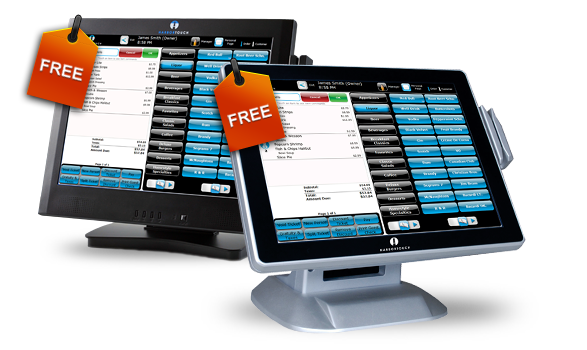 Point of Sale
Our partner can provide your business with a point of sale system designed to improve efficiency and make your company more efficient and profitable. Our system integrates analysis tools like statistical data about your inventory and shopping patterns, making purchasing and promotion decisions easier to make. In addition to traditional systems, we can also provide you with wireless and contactless devices.
E-Commerce
Pleth has delivered e-commerce sites for a broad array of clients, and we can handle the online merchant process just as well. Get in touch and see just how low our flat and locked-in transaction fees are.
Reliable Support and Online Account Management
Our merchant partner provides in-house 24/7 customer service and technical support so you'll never be left hanging if you run into a snag. Don't feel like picking up the phone? Our client support website allows you to manage your account entirely online.
Our secure online interactive merchant system gives you the ability to:
View and print merchant statements
View deposits of credit card transactions
Monitor customer transaction history and disputed transactions
Resolve support issues instantly via the web chat utility
Order terminal supplies